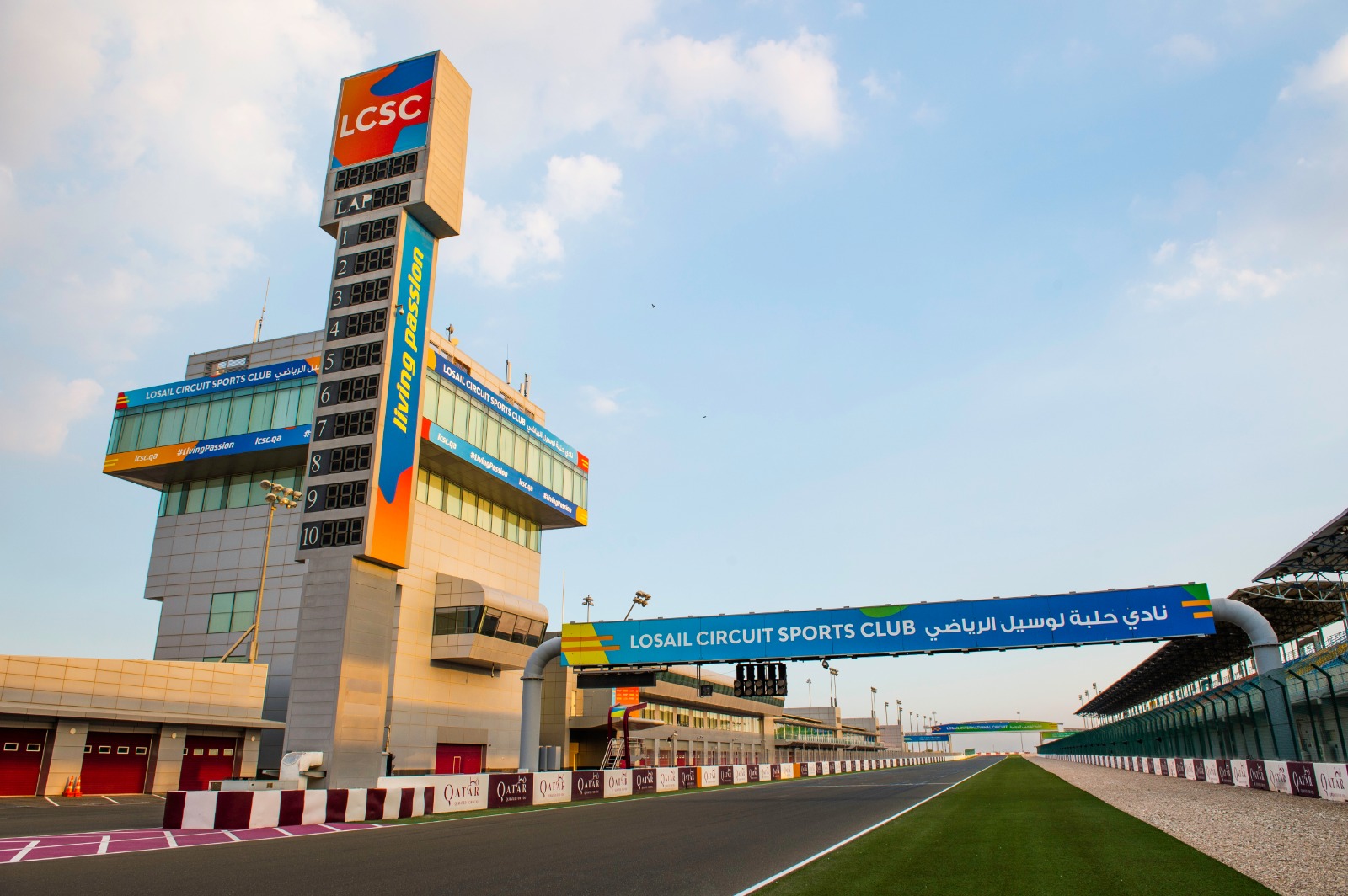 The Facilities
The Lusail International Circuit is a venue that offers a wide range of areas to host different types of events. This includes its first class international track where the most thrilling motorsport events can take place, as well as the hospitality lounges and spacious parking areas, in which both corporate events and family activities can be organized.
Hospitality Areas
The Lusail International Circuit has several areas that can be used as VIP Hospitality lounges for private events. We can provide furniture, catering services, event planning and management. Please let us know your needs and our dedicated staff will be at your service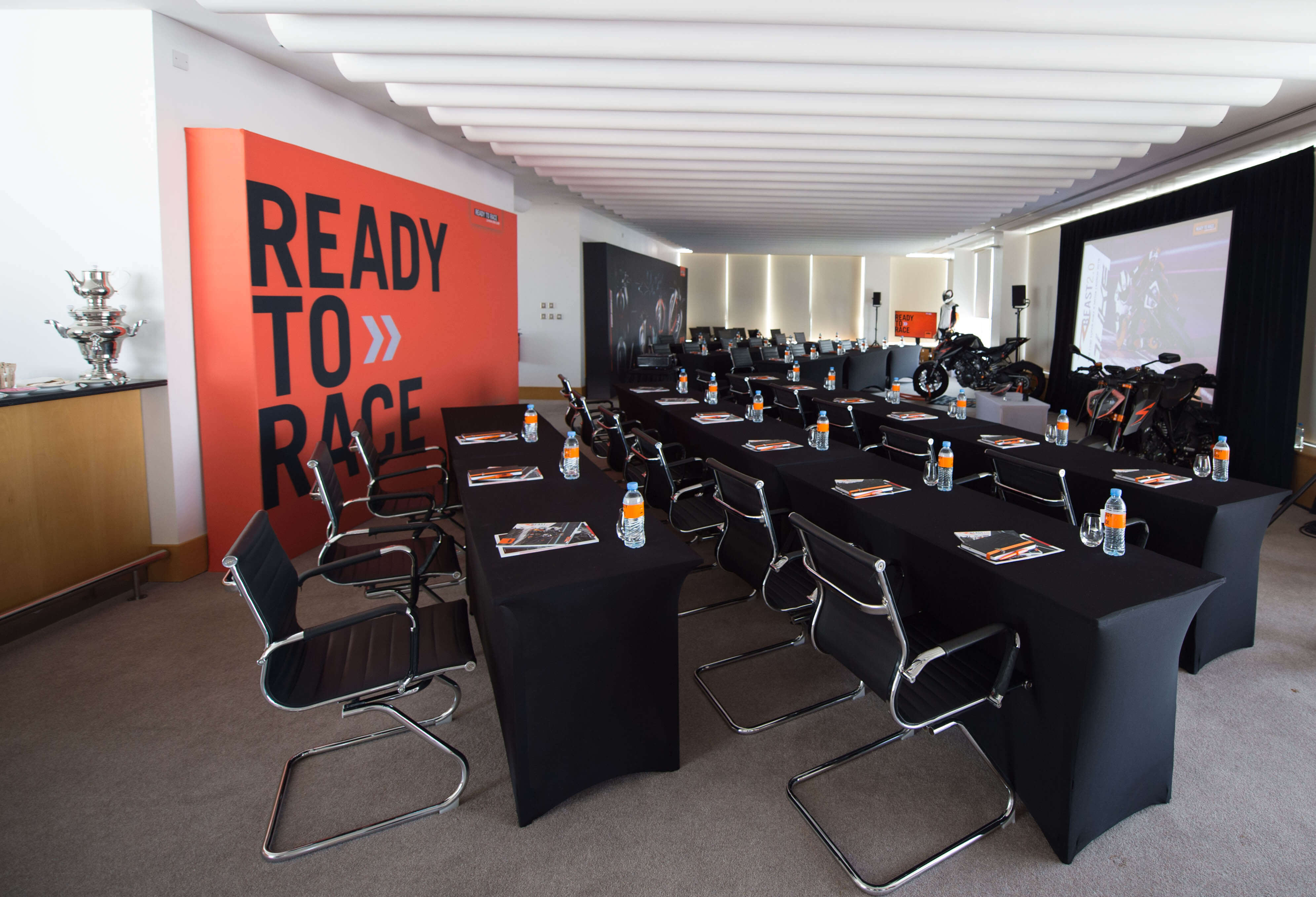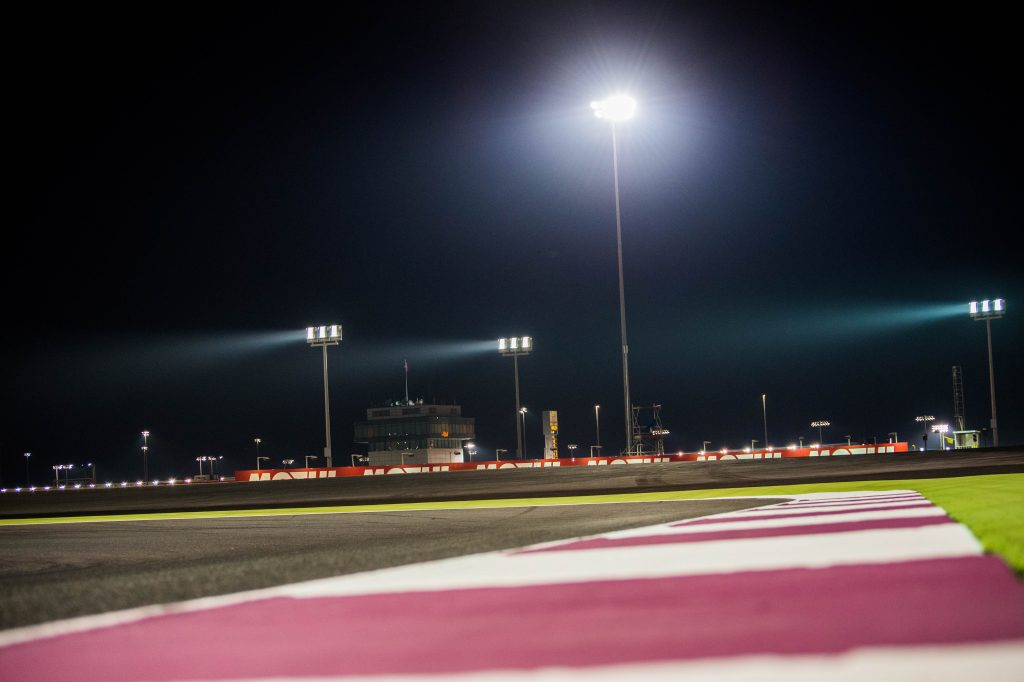 The Race Track
The Lusail International Circuit is the venue of the Lusail International Circuit, a world class motorsports track and is the only circuit in the region to be awarded the highest level of homologation from the FIA (Circuit Licence Grade 1) and the FIM (Circuit Licence Grade A).
The circuit is 5380m long with 16 turns; 6 left and 10 right, a width of 12m and a clock-wise direction. Furthermore floodlighting can be utilised to provide daylight conditions at night.
Off Road Track
There is an off road track next to the Lusail International Circuit (near the turn 1) perfect for a launch of any 4 x 4 model.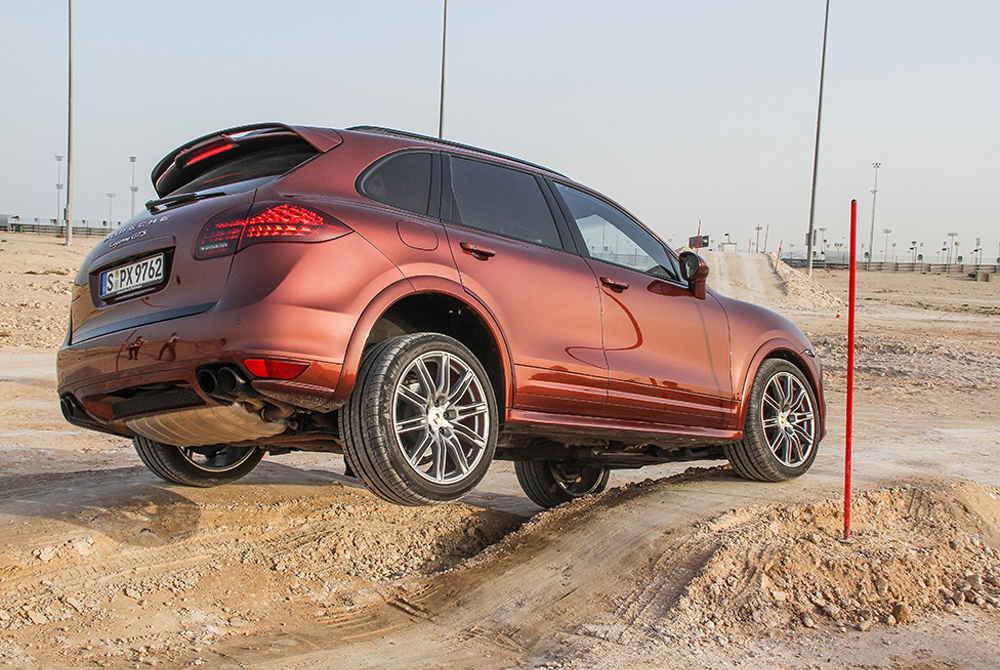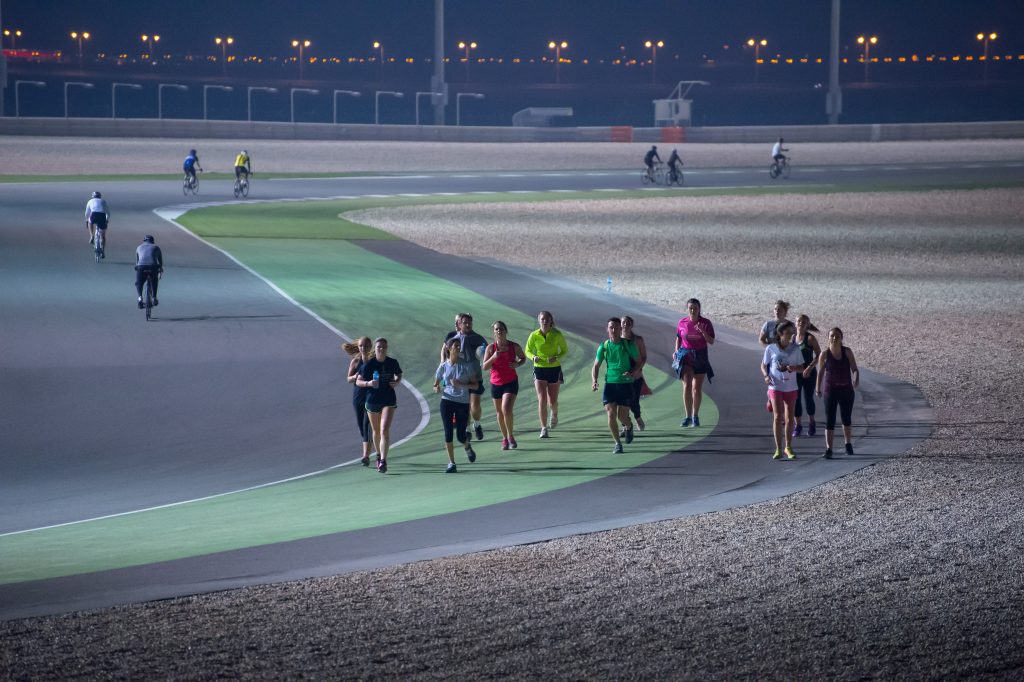 Community Events
One of our main community objectives, is one in which both Qataris and expatriates utilise the venue and engage with the Club. Training days for cyclists or runners are some examples of our free open days for the public.
Rent The Track
Lusail International Circuit is one of the largest venues in Doha and one of the best race tracks in the Middle East. It is the only circuit in the region with both FIA and FIM homologation licenses. One of the most attractive aspects of the circuit is that it is available 24 hours a day, thanks to the flood lighting system.
The track is also available for private events, like car and motorbike tests, motorbike launches, photo shootings, testing of new products such as tyres, among others.