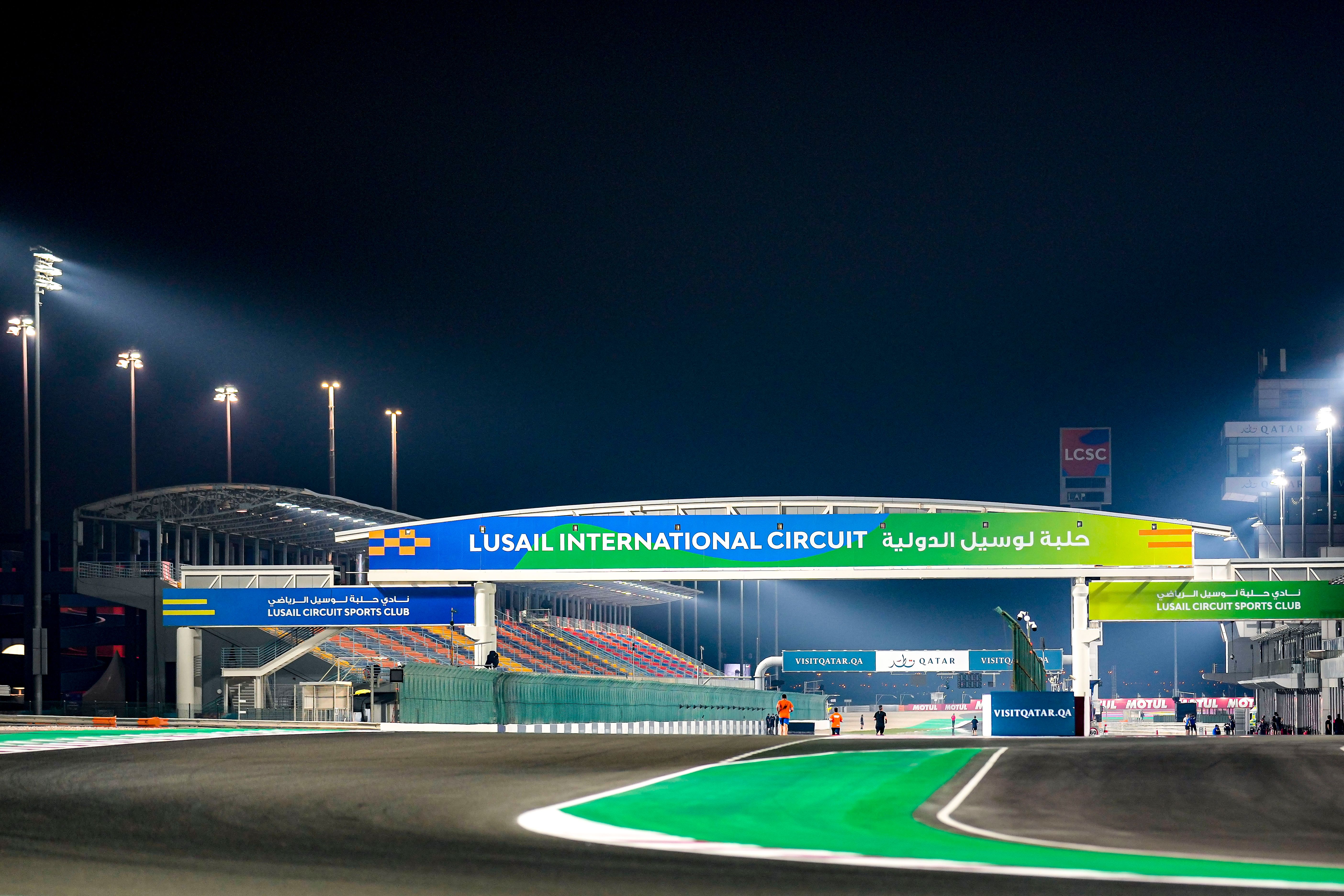 Fitness and Driving Events Make a Return to LCSC during the Holy Month of Ramadan, with New Karting Track and karts Added to Complement the Festivities
Due to popular demand, the Lusail Circuit Sports Club (LCSC) announced that it will once again be hosting fitness-oriented events which will give people the ability to participate in health-promoting activities within a safe, secure, and motivating environment during the Holy Month of Ramadan. The events primarily aim to engage community members in healthy lifestyle activities and to integrate healthy habits into their daily routines.
LSCS's schedule of events for the upcoming month is set to feature the much-anticipated Ladies Training Days that will be held from 8PM to 11PM on every Tuesday of April starting the 5th, as well as the much-demanded General Training Days that will be held during the same time slot on every Wednesday of April starting the 6th. Participants can choose among several activities such as walking, jogging, running and cycling the bike tracks, with bike rentals available in the circuit. Bikes will be limited in quantity, so all those who are interested in participating are advised to book their spot at their earliest convenience as bikes are allocated on a 'first come, first served' basis.
Concurrently with these sports-oriented activities, LCSC announced that it will be opening a new Karting track equipped with the latest top-tier karts for adults and kids. Those wishing to experience the thrill and excitement provided by these new karts may participate in LCSC's "Lusail Karting" event which is available for both onsite and online registration, however, due to limited slot availability and high reservation rates, adult participants are advised to book their spot through LCSC's website beforehand.
The schedule of events will also include the Car and Motor-Bike Track Days which will be held under the floodlights of LCSC's iconic track from 7PM till midnight on April 14 and April 15 respectively. Participants who want to push their personal vehicles to the limit on LCSC's world-class track may register for these two events either online or onsite.
Access to the venue will be free for all events, and as a safety precaution, all event participants will be required to show that their Ehteraz app status is green. LCSC Managing Director Amro Al-Hamad said: "these events will not only help participants stay healthy during the holy month, they will also encourage them to engage one another in a dynamic and open environment, which is part of what we are truly trying to achieve through our social responsibility strategy to help create an inclusive, healthy, active and outgoing community of individuals." Mr. Al-Hamad also added that "LCSC is always seeking new ways to give people better and more memorable experiences, which is why the Club built a new Karting track at a new location within the circuit, and it also brought in faster and more advanced Karts to add more variety, excitement and entertainment to the mix."
This event comes as part of LCSC's efforts to promote healthy living and to bring the people of Qatar closer to one another through athletic and lifestyle-focused activities, and also to support Qatar National Vision 2030 which views sports as a key part of the country's National Development Strategy. Further details about each of the events may be found on LCSC's official website: www.lcsc.qa