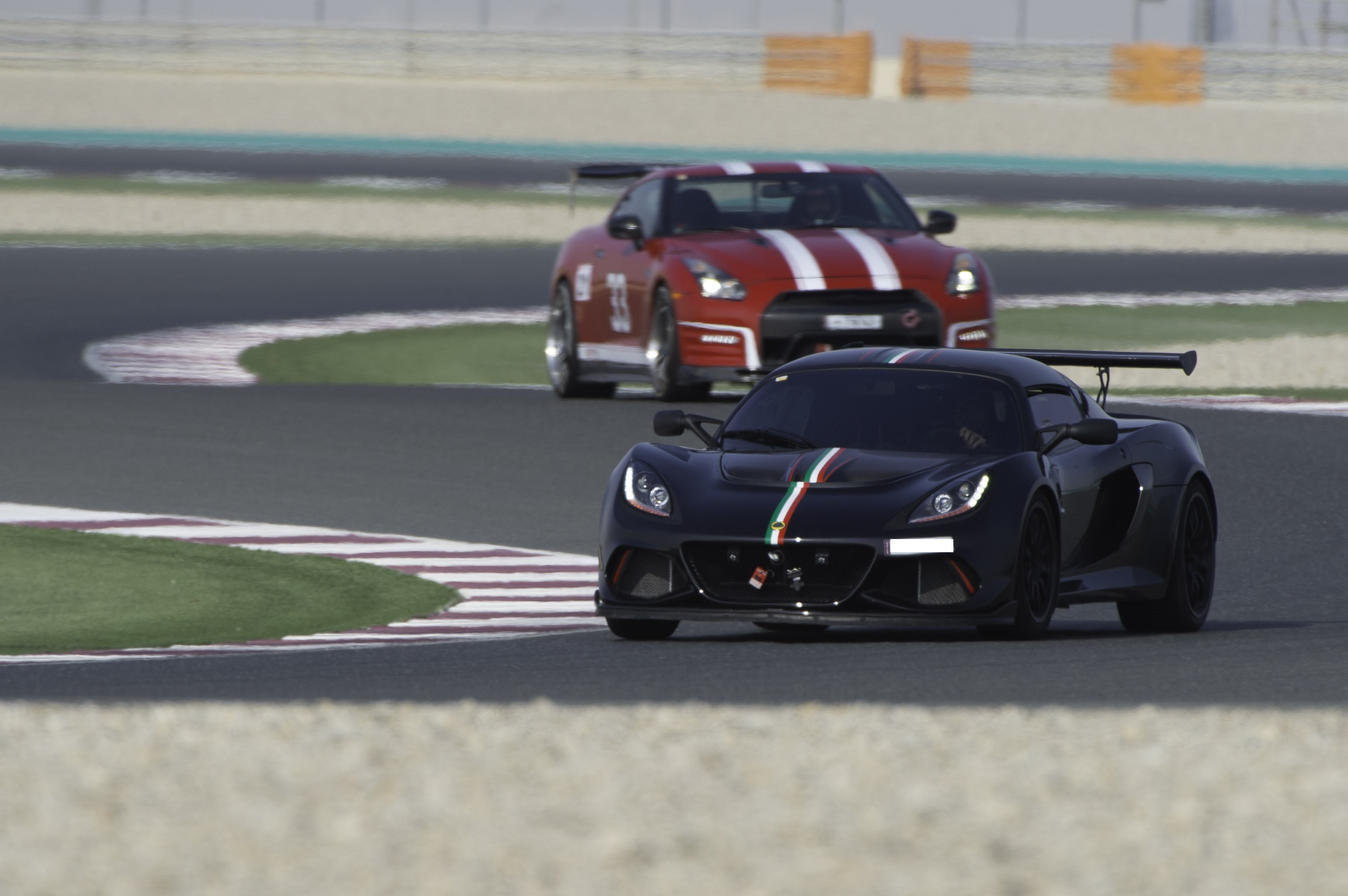 Track Days are back at Lusail Circuit Sports Club
The return of circuit motorsport activities kicked off with a successful track day
Lusail Circuit Sports Club (LCSC) organized on Saturday 14th November the first Track Day of the season after all the public events were forced to be stopped due to the Covid-19 pandemic.
The return of Track Day was organized following the health and safety measures issued by the Ministry of Public Health (MoPH), maintaining all the precautions to host a successful event.
There was a great attendance of participants and it was fully booked as per the capacity allowed following all the protocols.
All the participants (including co-drivers, mechanics, helpers, media, etc ...) have to register in advance and the registration will close at 2pm the day prior to the event. For safety reason, there is no onsite registration.
To participate, you can register through the website www.lcsc.qa or downloading the App LCSC.
The next Track Day will be on the 28th November.
'We are very happy that we could resume again the circuit' activities with a Track Day and we had a good attendance. We followed all the MoPH protocols and kept the safety requirements for everyone's safety' stated LCSC Vice President and General Manager, Khalid Al Remaihi.
'We are working to organize very soon other events as the opening of the karting, but it will be announced when all will be in place' ended Al Remaihi.